Vietnam to shorten oil price adjustment cycle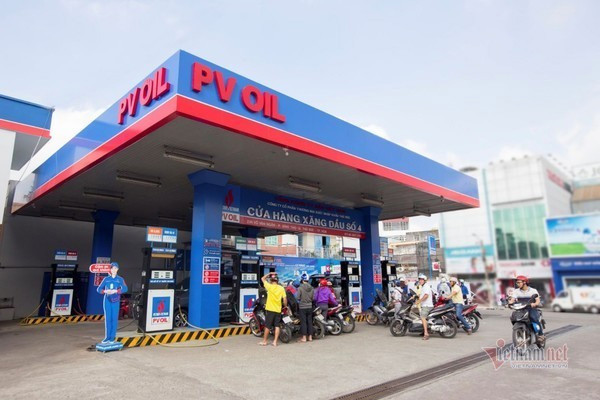 In a meeting with voters in the Mekong Delta city of Can Tho on October 13, the prime minister did not specify the timeframe, but said the government had ordered relevant agencies to review the options to be submitted to the Prime Minister for approval.
Currently, the Ministry of Industry and Commerce and the Ministry of Finance have been responsible for jointly calculating costs and announcing retail oil prices every ten days.
The gasoline shortage is a burning issue of public interest in Ho Chi Minh City, the country's largest localities, and some other southern provinces. Many gas stations ran out of gas while others operated in moderation.
The Ministry of Industry and Trade said Vietnam has sufficient supplies of gasoline for domestic use, and will inspect gas stations and impose penalties if they are found to be in violation. regulations.
Meanwhile, retailers said they cannot import gasoline when the buying price is currently higher than the selling price, resulting in a loss.
In the latest adjustment on October 11, the retail prices of E5 RON 92 and RON 95 which are commonly used in Vietnam increased by 560 VND to 21,290 VND per liter and 22,000 VND per liter respectively.
It was the first time in more than a month that gasoline prices rose after four declines.
During the meeting with voters in Can Tho, Prime Minister Pham Minh Chinh also said that the government would consider revising the cost regulations that make up the prices of gasoline and oil.
He also agreed that market management and policy response should be faster and more flexible, and that companies that do not comply with regulations should be dealt with.
The head of government reminded that state management agencies should pay more attention to communications to make consumers feel comfortable.
Source: VOV