The high price of obesity
After three years of calculations, economists have come up with a price for what overweight and obesity cost countries in 2019, and it's a staggering 2.19% of their gross domestic product (GDP).
On average, African countries paid $20 per capita to deal with the consequences of overweight and obesity, while in countries in the Americas the cost per capita was $872, according to a study from 161 countries published in BMJ Global Health on Wednesday.
But the cost is expected to soar to 3.3% of GDP by 2060 if nothing is done to tackle overweight and obesity, according to the study.
"The report provides the first-ever country-specific global estimate of the economic impacts of obesity-related non-communicable diseases," lead author Dr Rachel Nugent of RTI International said at a press conference this week. week.
"It was born out of the need to improve economic evidence," she said. "We wanted to develop credible, comparable and transparent estimates."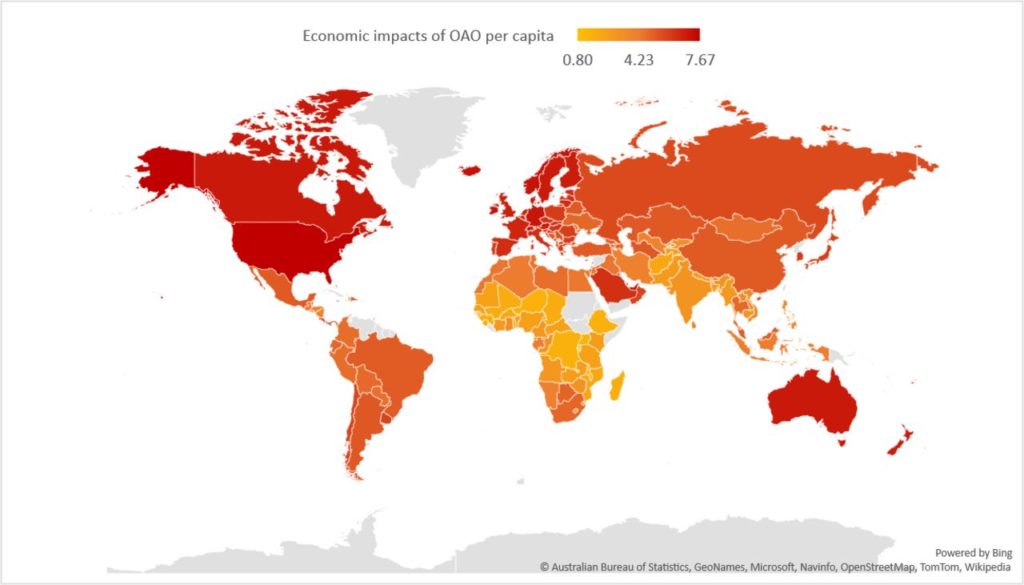 Cost of illness approach
The study used a cost of illness approach for 28 diseases linked to overweight and obesity, including 13 cancers, six cardiovascular diseases, respiratory, neurological, renal, musculoskeletal, sensory organ and endocrine diseases, Nugent said.
Globally, nearly two in five adults are now overweight and obese. The study predicts that this number will increase to three out of four adults by 2060.
Already, an estimated 5 million deaths each year from NCDs are attributable to overweight or obesity.
"About 77% – more than three-quarters of them – are in low- and middle-income countries, and more than half are under 70," Nugent said. "Now, for economists like me, that's really important because it means a lot of working-age people who are productive in the economy, who drive economic development and growth, are affected by these diseases and conditions. "
Of particular concern is the rise in prevalence in low- and middle-income countries between 2000 and 2016. It was double that of high-income countries – a 2% increase in prevalence, compared to 1% in high-income countries.
If current trends continue, by 2060 the economic impacts of being overweight or obese are expected to reach 3.29% of global GDP, with China, the United States and India being the most affected.
Curb junk food
Dr Simón Barquera, president-elect of the World Obesity Federation, described the study as one of the most important related to obesity in recent years. He said the higher economic cost of obesity in low-income countries would only perpetuate regional disparities and weak economic growth.
But, he added, there is also good news. According to this study, a 5% reduction in obesity in these countries could bring them 430 billion dollars a year.
"Even small reductions in the projected prevalence of NCDs could lead to huge savings," said Barquera, who directs the Center for Nutritional Health Research at Mexico's National Institute of Public Health.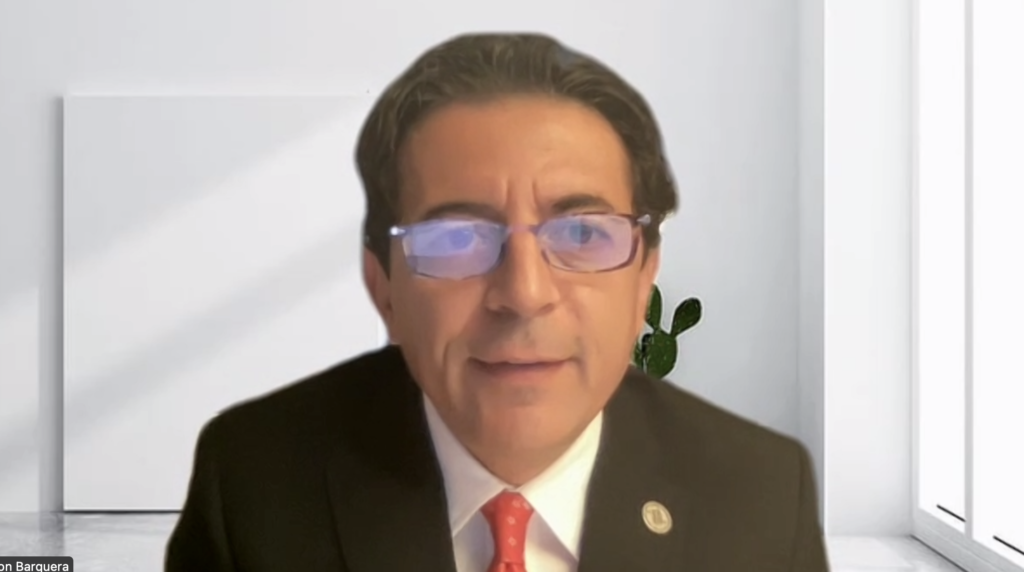 Barquera said it was important to "stop blaming these conditions" on individuals. Instead, he said, people need to recognize that obesity is "a complex disease with complex interactions and solutions."
Among the solutions, he pointed out, are ways to help people reject unhealthy foods that contribute to obesity through strategies such as taxes on soft drinks and junk food, marketing restrictions unhealthy products, especially those aimed at children, promotion of breastfeeding and greater awareness of junk food in schools and public spaces.
Nugent said it's not just a problem for individuals.
"It's a problem for systems and broader political thinking," she said. "We need to move the narrative from personal responsibility to systemic investments and integrated approaches."
Fight the infodemic in health information and support reporting on health policies from the Global South. Our growing network of journalists in Africa, Asia, Geneva and New York connects the dots between regional realities and major global debates, with evidence-based, open-access information and analysis. To make a personal or organizational contribution, click here on PayPal.