Paramount sells remaining education stake for lower price of RM120m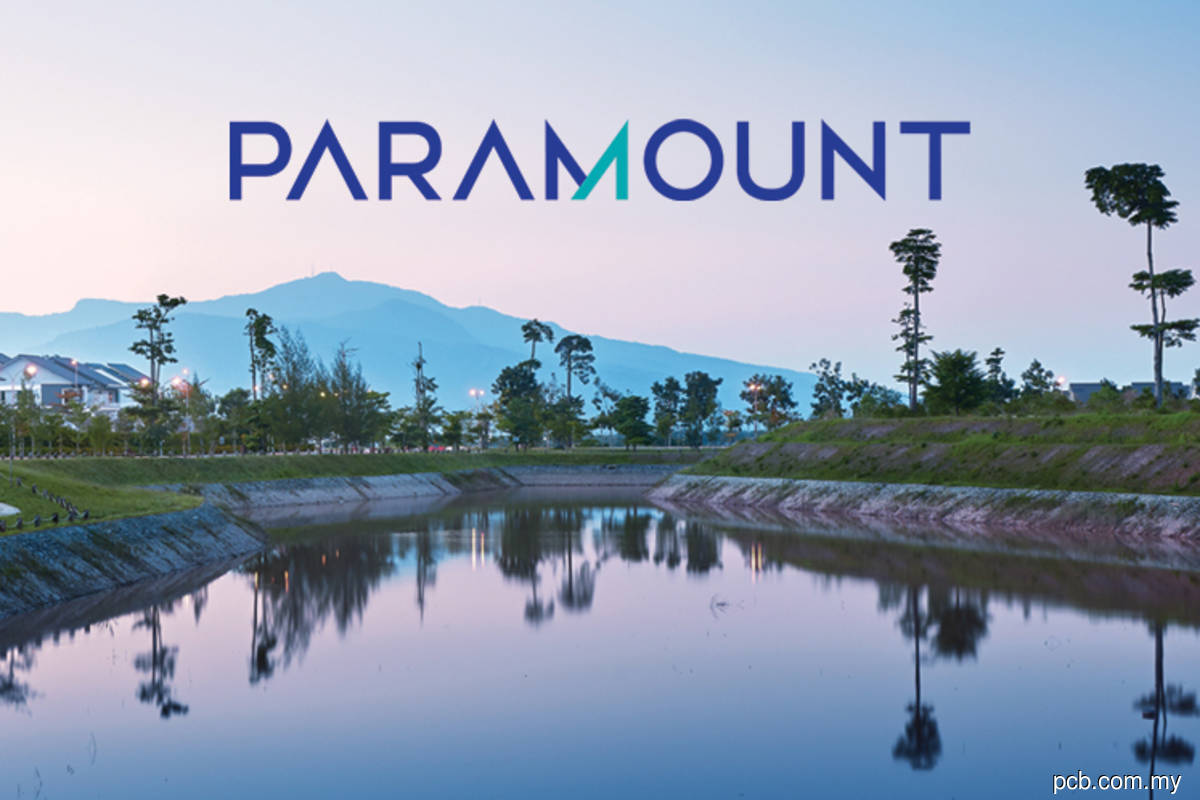 KUALA LUMPUR (September 26): Paramount Corp Bhd divests its remaining stake in education units Paramount Education Sdn Bhd (PESB), Sri KDU Klang Sdn Bhd (SKK) and Sri KDU Sdn Bhd (SK) to XCL Education Malaysia Sdn Bhd for RM120 million in cash.
The group has signed a conditional share sale and purchase agreement (SPA) with XCL, formerly known as Prestigion Education Sdn Bhd, which will mark Paramount's exit from the education sector.
Paramount, whose core business is real estate development, owns 30.3% of PESB, a 66% shareholder of REAL Education Group. Paramount also owns 20% each in SKK and SK, he said.
Paramount was previously the sole shareholder of the three companies, but sold the shares to XCL in 2019 for RM569.2 million. The transaction was finalized in February 2020.
Paramount and XCL did not exercise the call and put options for the sale and purchase of the remaining stakes for at least RM160 million before its mid-2022 deadline, but completed the current transaction on basis of renegotiated terms, Paramount said.
The 25% discount from the sale price to RM120 million takes into account the weakened financial performance of the educational units as a result of the pandemic, Paramount added.
XCL's directors include Datuk Ganendran Sarvananthan, managing partner of TPG Capital Asia, and Tunku Ali Redhauddin Ibni Tuanku Muhriz, both ultimate shareholders of XCL.
With the proceeds, Paramount intends to use RM35 million to pay off its debts, with an additional RM74.63 million for proposed distribution within three months of closing the sale. The group has 621.93 million shares outstanding, Bloomberg the data showed.
Paramount shares stabilized by two sen or 3% at 65.5 sen on Monday, September 26, giving it a market capitalization of RM404.37 million.